QUALITY ELECTRONIC SECURITY PRODUCTS
Experts in Design and Manufacturing
for over 50 Years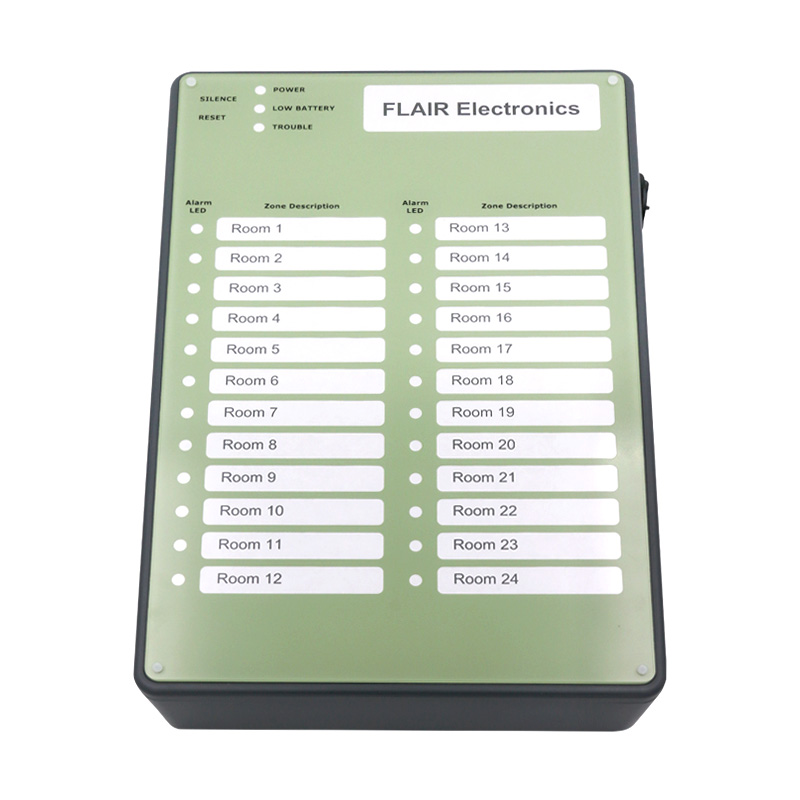 Our Products Are Designed for These Markets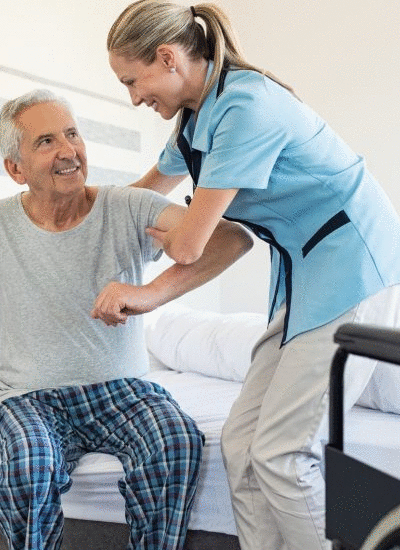 ASSISTED LIVING & HEALTHCARE
Established in 1967, Flair Electronics has emerged as a prominent manufacturer within the security industry, specializing in magnetic contacts. Magnetic contacts serve as vital components in security systems, facilitating the detection of door and window openings and closings, thereby enhancing the effectiveness of security products for Government, Schools, Commercial/Residential buildings and Assisted Living Facilities.
Throughout the years, Flair Electronics has expanded our product range to encompass annunciators and perimeter security solutions, aligning with the dynamic needs of distributors, installers and manufacturers.
Timely
We promise to work in a prompt and efficient manner to answer questions, provide requested information, and ship orders.
Reliable
We ensure the products we produce work to the specifications and our customer's requirements.
Made in USA
We proudly stock and deliver quality products from our California factory.
50+ Years
Founded in 1967, we were the first to manufacture many of the products that you find on our website.
Guarantee
We guarantee our customer's satisfaction through high quality products and personal service.
See Flair in action on our YouTube channel, featuring annuciators, perimeter security sensors, overhead door contacts, and more.
Learn about the latest and greatest in security components, from panic switches to single zone alarms and beyond.
Phone
(800) 532-3492
(909) 568-0063
Location
212 Mercury Circle
Pomona, California 91768
Hours
M-F: 8am - 4:30pm
Receiving
M-F: 8:30am - 3:30pm